D.Pharma Graduates – Here's What You Should Do Next
The Indian pharmaceutical sector is rapidly expanding. There is enormous scope for medical representatives in the industry. India produces more than 80 per cent of the drugs required by Indians. To fulfil this colossal demand and serve the commoner, there is an increased requirement for Pharma representatives all across the country.
If you wish to make a successful career after your D.Pharma course, you need to know what career options are available. The post will address this issue by highlighting the top job profiles pursued after D.Pharma. So, let's see what the best D.Pharma College in Agra has to say in this regard!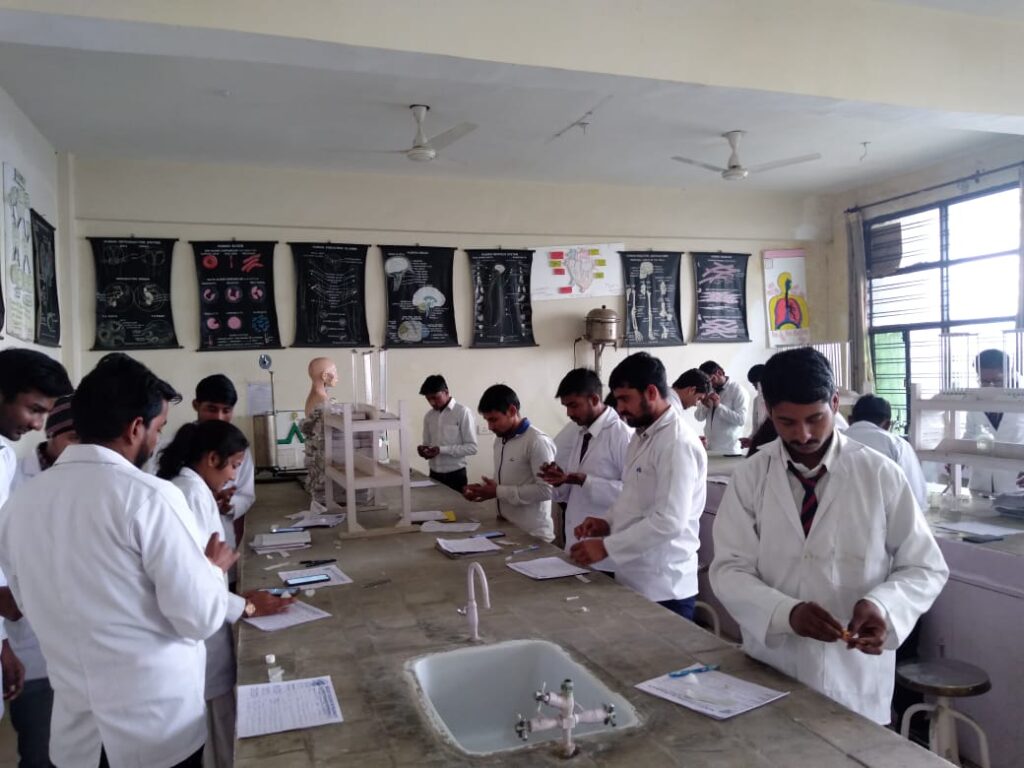 The D.Pharma Job That's Worth It
There are many careers available after a diploma in pharmacy. These jobs are formidable to people with various talent sets. Below are some of the top careers in Pharmacy that students can choose to pursue after the course completion.
Junior Clinical Research Associate
Data Analysts
Clinical Pharmacist
Hospital Staff
Sales & Marketing Executive
Pharmacologist
Food & Drug Administration
Retail Pharmacist, and many more.
How to Get into These Jobs
The B.Pharm degree programme is a 4-year, full-time course. After completing this degree programme, you will be actively responsible for discharging various duties and responsibilities because you will enter into the pharmacist profession and start your career with one amongst many pharmaceutical companies inside the country.
Thus, to get into these jobs, one must become proficient in skills. It's only possible to choose the best D.Pharma college in Agra to study. If you wish to get information about the best college, let us know. Sanjay College of Pharmacy (SCP) is always available to help you or answer your concerns related to career, course selection or about the fee of D.Pharma course in UP. Reach us to clear your doubts.