D.Pharma Graduates Gets the Best Career Assistance at SCP
At Sanjay College of Pharmacy, the placement assistance cell is headed by an experienced and dedicated placement advisor who has in-depth knowledge of the placement processes. The job market is fast-paced and highly competitive, and we attempt to make students aware of the realities of the job market at every step.
Being the best D.Pharma college in Mathura, we provide students with the best placement facilities to help them with the best career assistance. Let's talk about them in detail in today's blog.
How does Sanjay College of Pharmacy Helps Students Get Jobs?
We offer the best placement facilities to D.Pharma students
We collaborate with some of the top recruiters of the pharma industry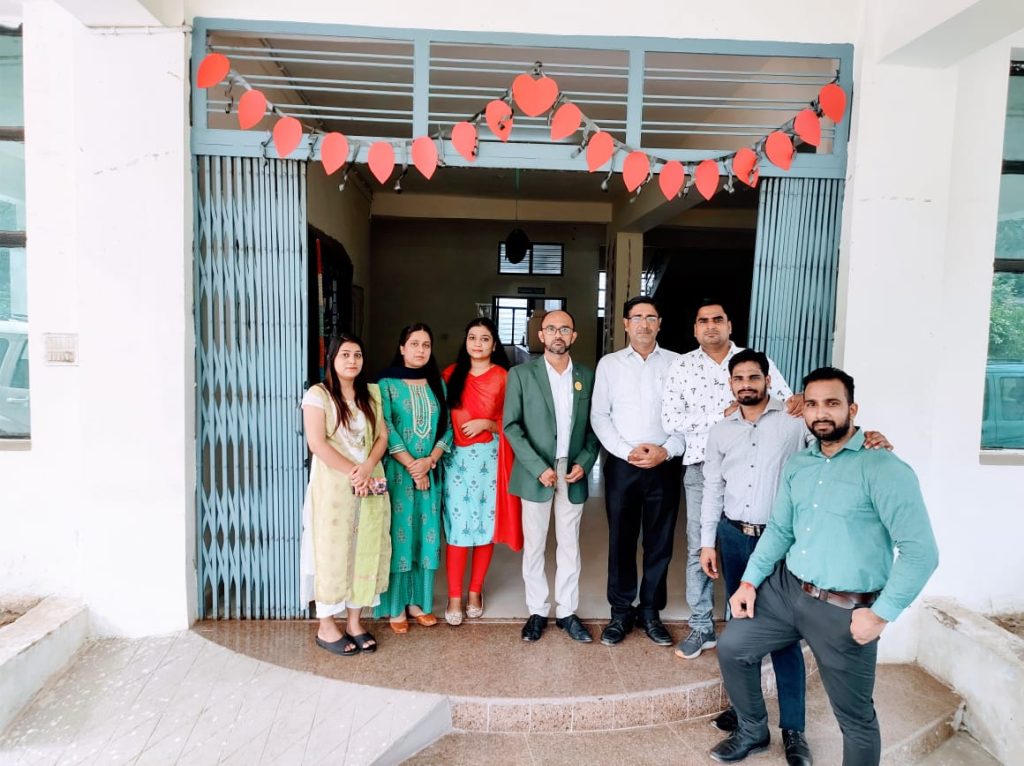 Let's get into the details to understand better!
Placement Facilities
The Placement Cell conducts workshops on grooming, dress code, interview techniques, personality development etc., and provides full support to the visiting recruiters during the interview process. The main aim of this committee is to provide better opportunities to students in all spheres of life through adequate exposure and growth, both personal and professional.
Spacious rooms with LCD projectors for induction purposes
Separate cabins to conduct aptitude tests, group discussion, and interview processes
A dedicated placement committee to manage placement activities and the recruitment process
Our Recruiters
Sanjay College of Pharmacy is one of India's premier institutions for higher education, providing students with a rich theoretical and practical learning experience in the pharma industry. Since its establishment, SCP has churned out students who have become successful pharmacists, health researchers and business owners. Below are some of our top recruiters,
Nestle
Pulsus Healthtech
Jaro Education
Omics International
Cognizant
Cipla
Apollo Hospital Enterprises
Patanjali Ayurved Ltd
For more updates about our placement initiatives, please feel free to explore the official website of the best D.Pharma college in Mathura. Our staff will be happy to answer any questions you have.