Choose 2024's Premier Choice: Best B.Pharma College in Mathura
B.Pharma in 2024: Do the Course with Best B.Pharma College in Mathura
The pharmaceutical landscape is ever-evolving. But with rapid advancements in science, technology, and healthcare it has opened a lot of career opportunities. So, if you're an aspiring pharmacy student looking for best B.Pharma college in Mathura in 2024, you have landed at the right place.
In this blog, we'll delve into the transforming B.Pharma curriculum at Sanjay College of Pharmacy. That's not all. We will also emphasize how it's meticulously designed to equip students with the skills and knowledge. Additionally, we'll unveil why SCP in Mathura stands out as the best college in the region. So, let's get started!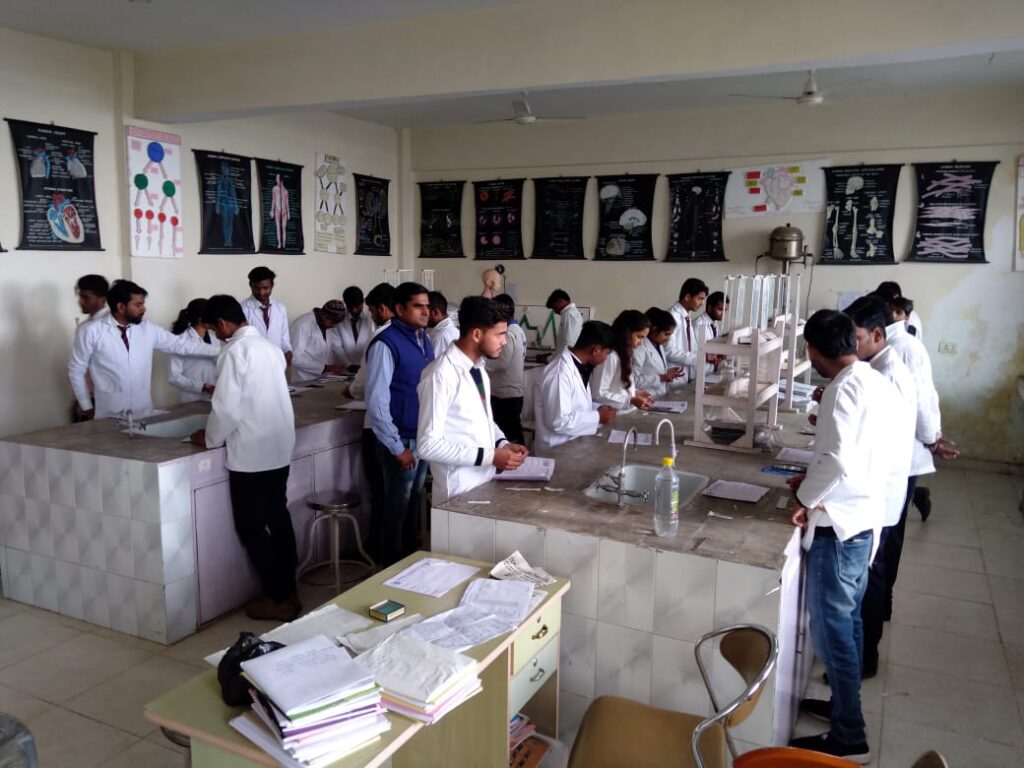 Evolving B.Pharma Curriculum: Meeting Industry Demands
As the pharmaceutical industry continues to adapt to new challenges and opportunities, so does the curriculum of B.Pharma programs. Here's how the curriculum is evolving to meet the ever-changing industry demands:
Cutting-Edge Courses: The B.Pharma curriculum is updated to include courses on the latest advancements in pharmaceutical science, such as biotechnology, personalized medicine, and digital health.
Practical Experience: Emphasis is placed on hands-on training and practical exposure to laboratory techniques, quality control processes, and drug formulation, ensuring students are industry-ready.
Interdisciplinary Learning: B.Pharma programs now integrate with other healthcare and science fields, fostering collaboration and preparing students to work in diverse healthcare settings.
Pharmacovigilance and Drug Safety: With a heightened focus on patient safety, the curriculum includes in-depth training on pharmacovigilance, adverse event reporting, and drug safety measures.
Regulatory Affairs: Students are taught the intricacies of pharmaceutical regulations, compliance, and ethical considerations, ensuring they can navigate the complex regulatory landscape.
Secure Your Future with SCP: The Best B.Pharma College in Mathura
Sanjay College of Pharmacy, the best B.Pharma College in Mathura offers an exceptional education that aligns with the dynamic demands of the pharmaceutical landscape. It's your ideal choice for B.Pharma in 2024. So, don't hesitate and start your path to a fulfilling pharmaceutical career at Sanjay College of Pharmacy today.