Best D.Pharma College in UP & Our Anti-Ragging Initiatives
Best D.Pharma College in UP Talk About It's Anti-Ragging Initiatives
At Sanjay College of Pharmacy, we take pride in not only offering top-notch education but also ensuring a safe and nurturing environment for our students. One of the key aspects of our commitment to student safety is our unwavering stance against ragging. It's one of the biggest reasons why we are called as the best D.Pharma college in UP.
Ragging is a blight on the educational landscape, often leaving innocent lives and careers in ruins. Recognizing the severity of this issue, the Hon'ble Supreme Court of India took a landmark step in Civil Appeal No. 887 of 2009. They issued guidelines that mandated the establishment of a Central Crisis Hotline and Anti-Ragging database, an essential step towards eradicating this menace.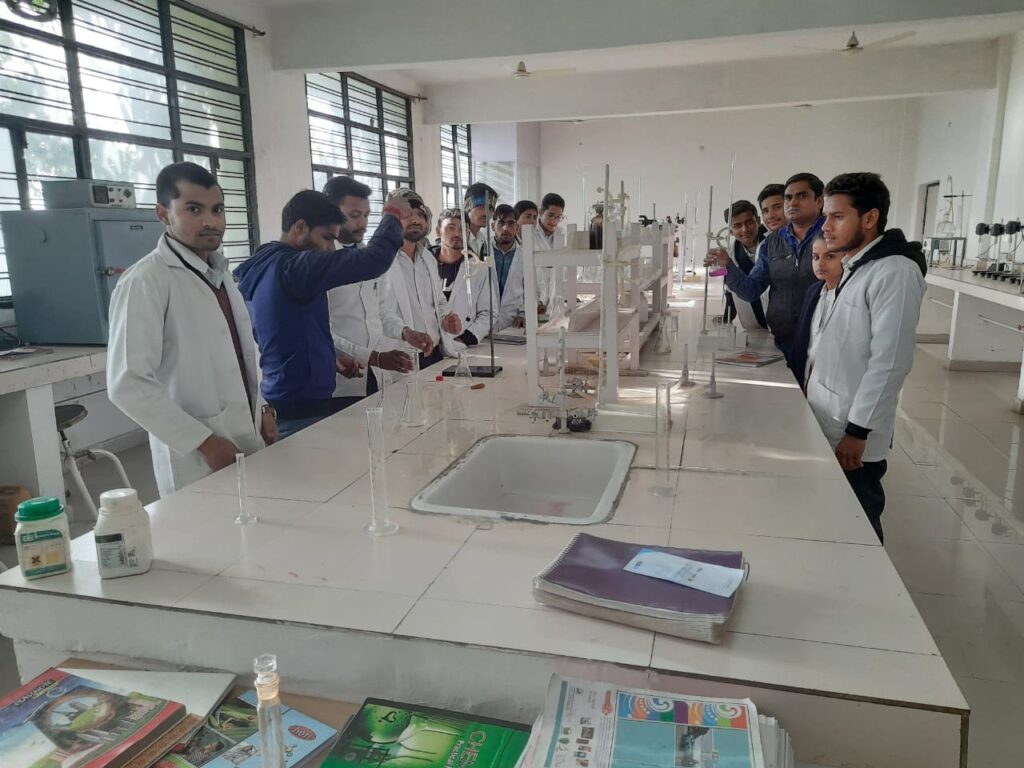 Compliance with Supreme Court Guidelines
At SCP, we adhere to the anti-ragging guidelines set by the Supreme Court of India. Our commitment to creating a safe and inclusive campus environment is unwavering.
Hostel Safety Measures
Our dedication to student safety extends to our hostels. We understand that hostels are often a critical aspect of a student's college life. To eliminate any chance of ragging, we have implemented stringent measures. Returning and new students have separate buildings/floors, ensuring zero probability of ragging on our campus.
Boys and girls have separate hostels with designated areas for returning and new students, complete with separate staircases. During the start of every academic session, our dedicated staff members are on duty in each hostel. Their role is to help new students settle comfortably into their new surroundings.
Accessible Support for All Students
Your safety is our priority at Sanjay College of Pharamcy. In cases of any emergencies or urgent situations, our hostel wardens and the Head of the Institution, who reside on campus, are always accessible. You can rely on their support whenever you need it.
Being the best D.Pharma college in UP, we provide a secure environment where students can focus on their studies without fear. We firmly believe that a safe and supportive atmosphere is crucial for your overall development and success.
Go with SCP in 2024 as the Best D.Pharma College in UP for It's Best Facilities!