Best B.Pharma College in UP & Entrepreneurship Opportunities
Best B.Pharma College in UP Guiding Students to Build a Start-Up
In today's rapidly evolving pharmaceutical landscape, B.Pharma graduates have the opportunity to make their mark as trailblazing entrepreneurs. With their in-depth knowledge of drug development, manufacturing, and quality control, students are well-positioned to establish successful pharmaceutical start-ups. But this needs proper guidance and support which students can get only from the best B.Pharma College in UP, like Sanjay College of Pharmacy.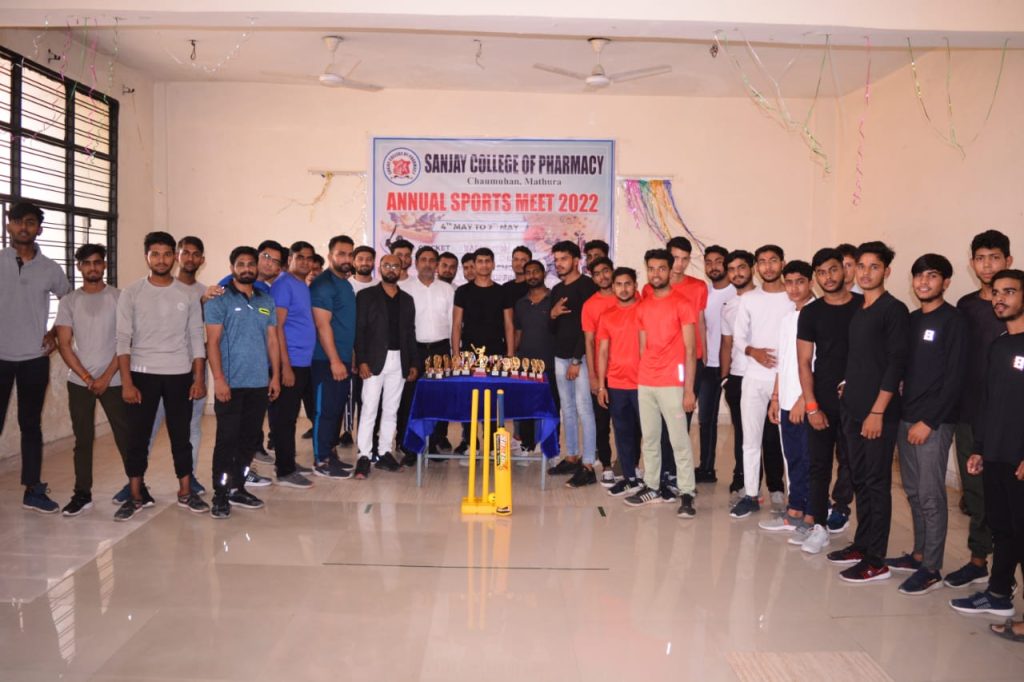 In this blog, we will explore the exciting entrepreneurial possibilities available to B.Pharma graduates. Also, we will find out how SCP can help aspiring entrepreneurs turn their visions into reality.
1. Fostering an Innovative Mindset:
SCP embraces an innovative approach to education, encouraging students to think beyond the conventional norms of pharmaceutical practice. Through interactive learning experiences, case studies, and industry interactions, students are inspired to think critically and creatively. It helps us in nurturing their entrepreneurial mindset.
2. Cutting-Edge Curriculum:
The curriculum at the best B.Pharma College in UP is carefully crafted to equip students with a comprehensive understanding of pharmaceutical sciences. This unique blend of theoretical knowledge and practical skills lays a strong foundation for aspiring entrepreneurs.
3. Industry Exposure and Internships:
At SCP, we emphasize hands-on learning, providing students with opportunities to intern with pharmaceutical companies, research labs, and regulatory bodies. This exposure to the industry landscape enhances students' understanding of market needs and challenges. After admission, the top ranking B.Pharma college in UP empowers students to identify entrepreneurial opportunities.
Choose SCP to Learn All Those Skills Which You'll Need to Become Successful
Sanjay College of Pharmacy, the best B.Pharma College in UP is committed to empowering B.Pharma graduates with the knowledge, skills, and mindset required for successful entrepreneurship in the pharmaceutical industry. With a student-centered approach, cutting-edge curriculum, and strong industry collaborations, the college lays a solid foundation for aspiring entrepreneurs to build their pharmaceutical start-ups.