Best B.Pharma College in Agra: Advantages of B.Pharma Degree over D.Pharma
Why is B.Pharma the Better Choice Over D.Pharm?
In recent years, the pharmaceutical industry has emerged as one of the fastest-growing industries globally, offering a plethora of opportunities for students who aspire to pursue a career in pharmacy. However, choosing the right course is essential to succeed in this field. Among the two popular pharmacy courses- D.Pharm and B.Pharma, B.Pharma are considered a better choice. In this blog, we will discuss why B.Pharma is a better option than D.Pharm, and recommends the best B.Pharma college in Agra. So, let's get started!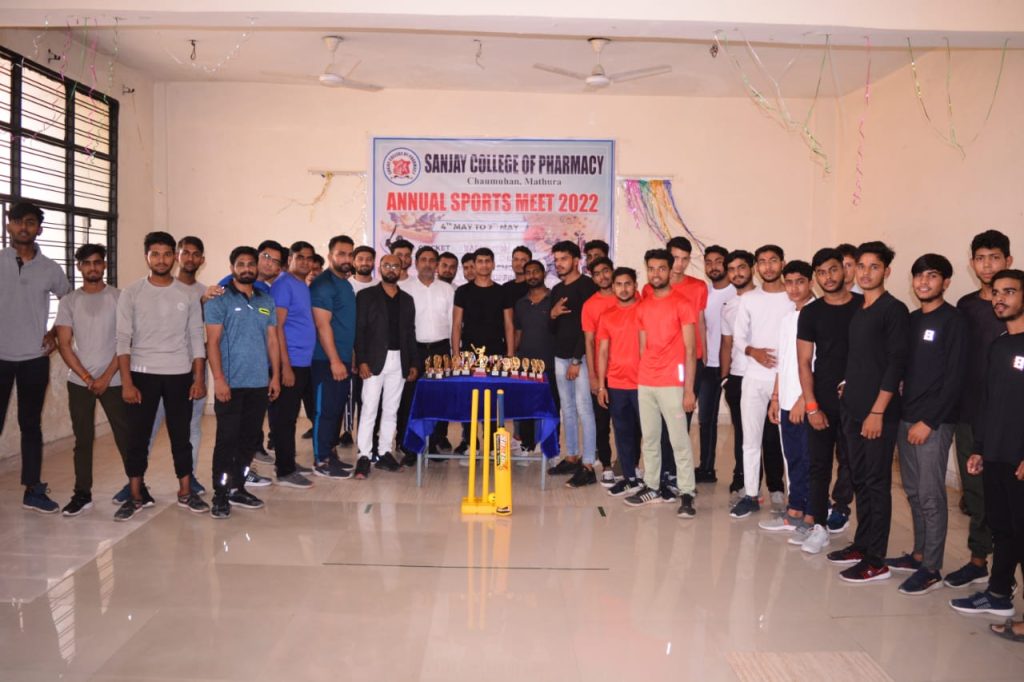 B.Pharma curriculum is more advanced and detailed than D.Pharm. The course covers various aspects of pharmacy, including pharmaceutics, pharmacology, pharmacognosy, pharmaceutical chemistry, and pharmaceutical analysis. The curriculum of B.Pharma is designed to provide a comprehensive understanding of the pharmaceutical industry.
B.Pharma graduates have more career opportunities than D.Pharm graduates. B.Pharma graduates can work as pharmacists, quality control managers, drug inspectors, medical writers, clinical research associates, and many more. On the other hand, D.Pharm graduates are mostly limited to working as sales representatives, pharmacy technicians, or medical representatives.
B.Pharma graduates are offered higher salary packages than D.Pharm graduates due to their advanced knowledge and skills. According to payscale.com, the average salary of a B.Pharma graduate in India is around 3-4 lakhs per annum, while the average salary of a D.Pharm graduate is approximately 2-3 lakhs per annum.
Best B.Pharma College in Agra: A Gateway to a Successful Pharmacy Career
Pursuing a B.Pharma degree is better than D.Pharm due to the advanced curriculum, better career opportunities, and higher salary. If you are looking for the best B.Pharma college in Agra, then we recommend the Sanjay College of Pharmacy, which is renowned for its excellent education and placement opportunities.