B.Pharma after D.Pharma: Why Should I Opt for this Course
A diploma in pharmacy is a three-year program that will prepare you to work in the pharmaceutical industry, allowing you to specialize in pharmacology and drug manufacturing. It is also helpful if you want to work in research or clinical practice with pharmacists. However, if you want to go for a career as a pharmacist with greater scope for growth and opportunities, then having B.Pharma after your name is the way forward.
Let's explore the top reasons why you should do B.Pharma after your diploma shared by the top ranking B.Pharma College in Mathura.
Best Reasons to Pursue B.Pharma Course after Diploma
Higher Studies for Broad Knowledge
Want to Have Better Career Options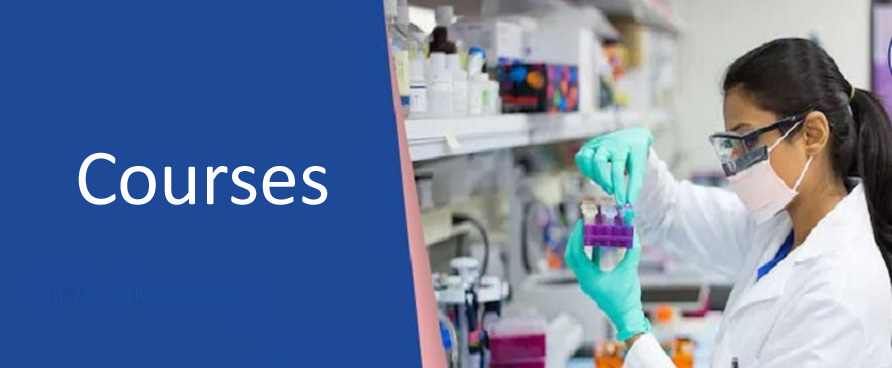 Now, if you want to understand it in detail then get into the details.
If you Want to Study More
It is an excellent opportunity for those who have completed their Diploma in pharmacy but want to study more. After completing a Diploma in Pharmacy, you can directly start your B.Pharma and get a chance to explore your potential as well as specific areas of interest further in the field of Pharmacy.
If you Want to have Better Career Options
B.Pharma stands for Bachelor of Pharmacy, a period of four year degree course after completing the diploma in pharmacy. Doing B.Pharma after diploma course will make you competent enough to gain good knowledge, which helps you improve your skills on an advanced level. If you are looking for better career options to take your skills to the next level, B.Pharma is a great option.
If you have completed your diploma and want to study further, then B.Pharm will be a great option for you. And, Sanjay College of Pharmacy is the top ranking B.Pharma college in Mathura to study.