Anti-ragging Provision @ Top Ranking D.Pharma College in Mathura
At Sanjay College of Pharmacy, we have an anti-ragging cell that actively works to prevent ragging in the college's premises. The college takes a rigorous stand against any ragging and does not tolerate it. The cell has CCTV cameras installed all over the campus, including inside hostel rooms and corridors. These cameras monitor all students' movements, especially outsiders entering the campus.
In case of any ragging or mistreatment of new students, strict action is taken against the culprits by members of the anti-ragging committee of the top Ranking D.Pharma college in Mathura.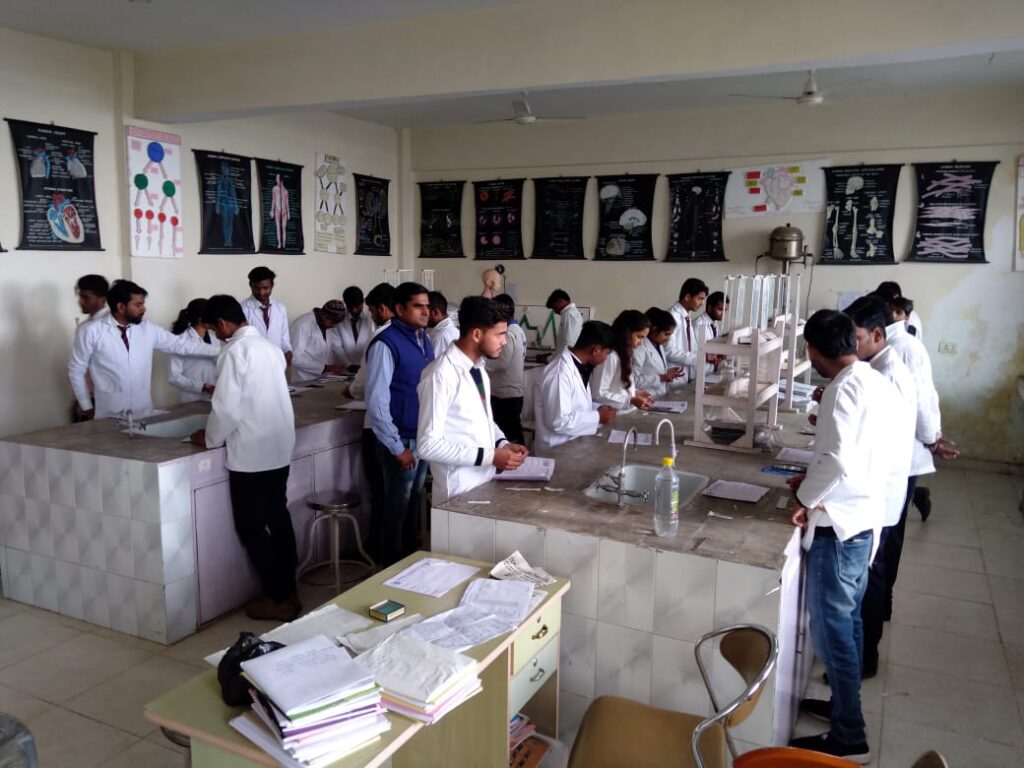 Below is the overview of our anti-ragging provision for the hostel facilities!
Anti-ragging Provision for Girls Hostel
Ragging is strictly prohibited on the campus premises. The College Administration at SCP has a strict policy of zero tolerance towards ragging, and any nuisance to the new students is not encouraged. We have separate buildings/floors for returning and new students with separate staircases. No returning students can enter the new student's hostel facility without permission.  
Anti-ragging Provision for Boys Hostel
At SCP, we have a separate hostel facility for new students, i.e., Boys Hostel 2. Seniors students are not allowed to enter the facility without permission and during the off-hours. During the start of the new session, hostel warden carefully monitor the premises to make sure no ragging takes place in the premises.
We follow a No Ragging Culture at SCP!
At Sanjay College Of Pharmacy, we have CCTV cameras installed at each corner of the campus and hostels monitored by our college security staff 24*7 to ensure no ragging takes place in the college/hostel premises.
For more information about such initiatives, coordinate with your respective facilities. Being the top Ranking D.Pharma college in Mathura, we are always available to help you with your queries.