Admission in D.Pharma College in Agra: Find the Top 10 in 2022
Find the Perfect Choice for Admission in D.Pharma College in Agra
Not every pharmacy college in Uttar Pradesh offers the best education to give you a successful career in the future. The competition is across various fields and education is one of them. There are certain colleges which are good at providing excellent facilities, infrastructure and educational support but not all. It's why we came up with the list of top choices for admission in D.Pharma college in Agra.
But, if you don't want to do these tasks, don't worry. Our blog has listed the top 10 colleges aspiring students can refer to for admission in D.Pharma in Agra in 2022. For more doubts, feel free to consult with respective colleges.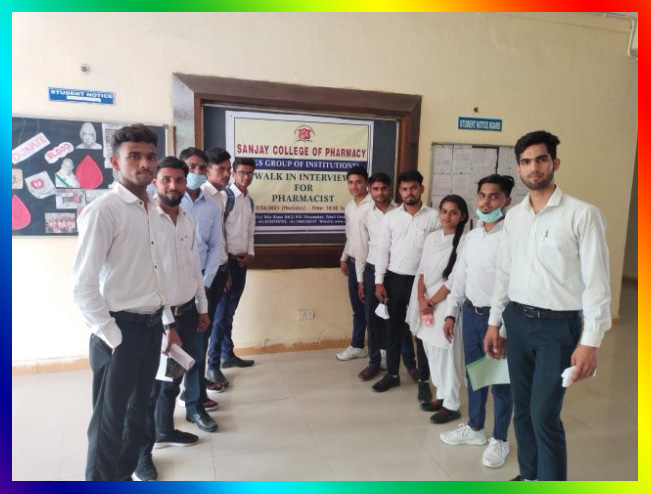 Admission in D.Pharma Colleges in Agra: Choose the Best Out of Top 10
Are you about to make the biggest decision of your life by selecting the best college for admission in D.Pharma in Agra. So, refer to the list of top 10 colleges to pick the perfect college for you in 2022, and feel free to call for any doubts related to any college.
Sanjay College of Pharmacy
Raja Balwant Singh Engineering Technical Campus
Neelam Group of Institute
K.P. Group of Institute
Agra Public Group of Education
Dr. Bhim Rao Ambedkar University
Anand College of Pharmacy
Anjali College of Pharmacy & Science
Sharda Group of Institute
Sarojini Naidu Medical College
Pick SCP from the List to Study at the Best D.Pharma College in Agra