Admission in B.Pharma College in Mathura: Target for SCP in 2024
Admission in B.Pharma College in Mathura Guide: Set for SCP Goals in 2024
Are you aspiring for admission in B.Pharma college in Mathura? Have you set your sights on achieving success with a clear target – SCP 2024? Well, you're in the right place! In this blog, we'll guide you through securing admission to a B.Pharma college in Mathura and show you how to pave your way toward achieving your SCP goals. So, let's get started!
First and foremost, selecting the right college is crucial. Mathura offers several esteemed institutions that offer B.Pharma programs. Research each one thoroughly, considering factors like reputation, faculty expertise, infrastructure, and placement records. Make sure the college aligns with your career aspirations.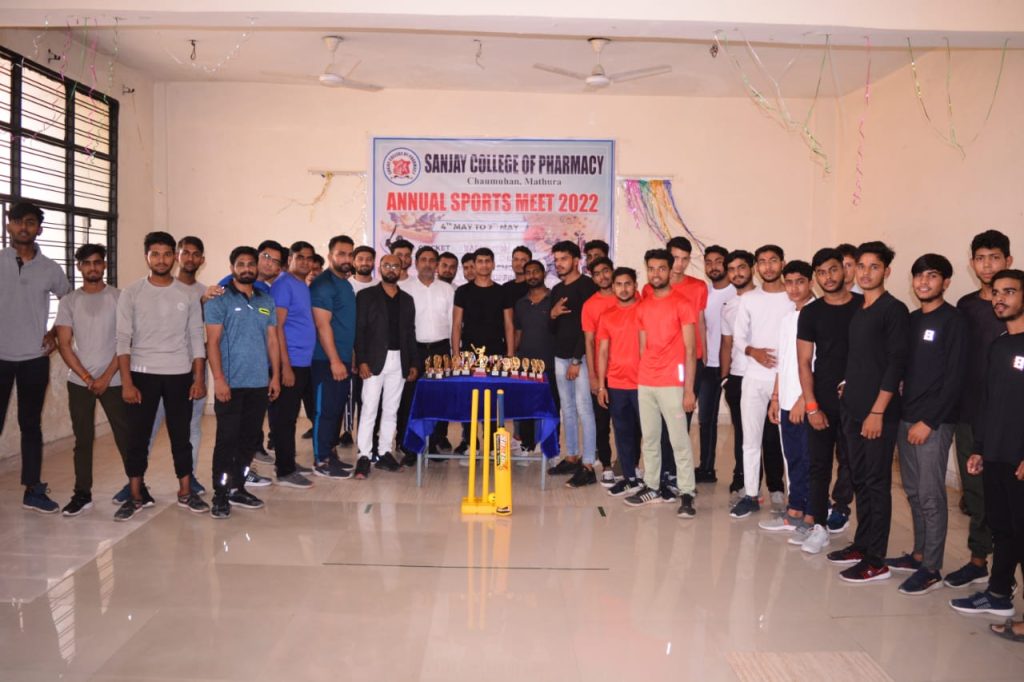 Meeting Admission Requirements
To secure admission, you need to meet the college's admission requirements. Typically, this includes an excellent academic background in science subjects, especially chemistry and biology. Keep your high school transcripts and standardized test scores ready, as these are usually part of the application process.
Prepare a Stellar Application
Crafting an impressive application is essential. Write a compelling personal statement highlighting your passion for pharmacy and commitment to achieving SCP 2024. Ensure your application is complete and submitted before the deadline.
Financial Planning
Studying for a B.Pharma degree requires financial planning. Explore scholarship options, financial aid, and educational loans to support your academic journey. Many colleges offer scholarships based on academic performance or financial need.
Stay Focused on SCP 2024 for Admission in B.Pharma College in Mathura
Once you secure admission, keep your eyes on the prize – SCP 2024. Set clear goals, schedule a study, and seek academic support. Building a strong foundation during your B.Pharma program is vital for success. After admission in B.Pharma college in Mathura, you'll get all the facilities that can help you learn and grow.