Admission in B.Pharma College in Agra: Reasons to Pick SCP
For students who are looking for B.Pharma Programs in Uttar Pradesh, then there is no better place than Sanjay College of Pharmacy (SCP). Based on the reputation and the performance of its students and faculty members, It is also unofficially regarded as the best pharmacy college in India. Moreover, to add on, it offers an excellent academic atmosphere with excellent infrastructure facilities for its students and faculty members. Are you planning to choose SCP for admission in B.Pharma College in Agra? If yes, check out the top reasons listed below to see why you should go with this college.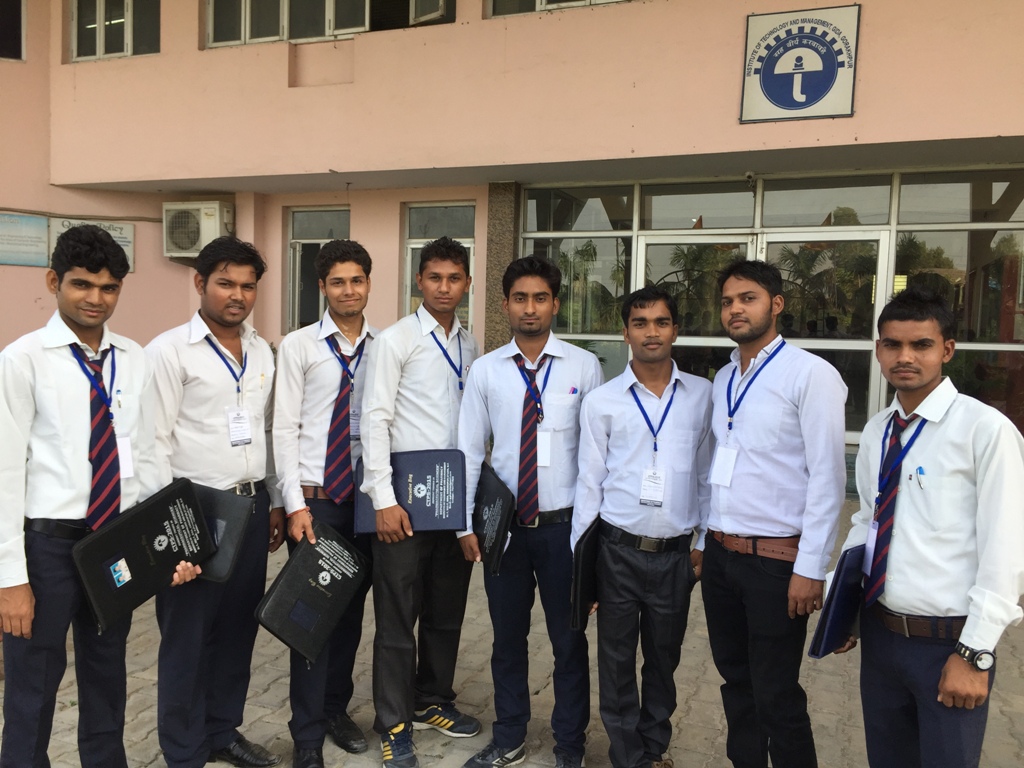 The pharmacy courses offered by us feature a combination of traditional pharmacy practice with modern technical expertise, ensuring that you graduate with a world-class education. This blog helps to understand the reasons whether you should select the Sanjay College of Pharmacy (SCP) or not. There is a massive list of private/government B.Pharma colleges in Uttar Pradesh (UP). Why choose one and why make Sanjay College of Pharmacy the best choice? In today's blog, we'll discuss the top 3 reasons it can be your first choice.
Our Excellent Faculties
The faculty members have high qualifications in their respective fields and are highly experienced. Your college career is sure to get a boost after selecting Sanjay College of Pharmacy for admissions. As far as academic excellence is concerned, SCP has been an excellent institute with several awards and recognition to its credit.
Our Curriculum
At Sanjay College of Pharmacy, we provide a curriculum that is both internationally oriented and rooted in the Indian context that we strive to make our students a valuable asset to the Pharmaceutical Industry. By investing in the necessary infrastructure to educate and train the next generation of scientists and healthcare professionals, emerging economies hope to improve the health of their population and, simultaneously, build their pharmaceutical sectors.
Bottom Lines
If you are looking for admission in B.Pharma admission in Agra, you should select Sanjay College of Pharmacy (SCP). The college is one of the most eminent institutes known as the best B.Pharma college in Agra, Uttar Pradesh.