A Career in Pharmacy:See Top Ranking D.Pharma College in Mathura Suggestions
Making the Right Choice: B.Pharm Pros Suggested by Top Ranking D.Pharma College in Mathura
Choosing a career in the field of pharmacy can be both exciting and challenging. Pharmacy professionals play a crucial role in providing essential healthcare services and ensuring the safe use of medications. With the increasing demand for healthcare professionals, the pharmacy field offers numerous opportunities for growth and job security. However, the path to becoming a pharmacist is not an easy one, and it requires a lot of dedication, hard work, and a solid understanding of the subject matter. In this blog post, we will explore the pros and cons of two standard pharmacy programs. So, let's see what the top ranking D.Pharm college in Mathura has to help you make an informed decision.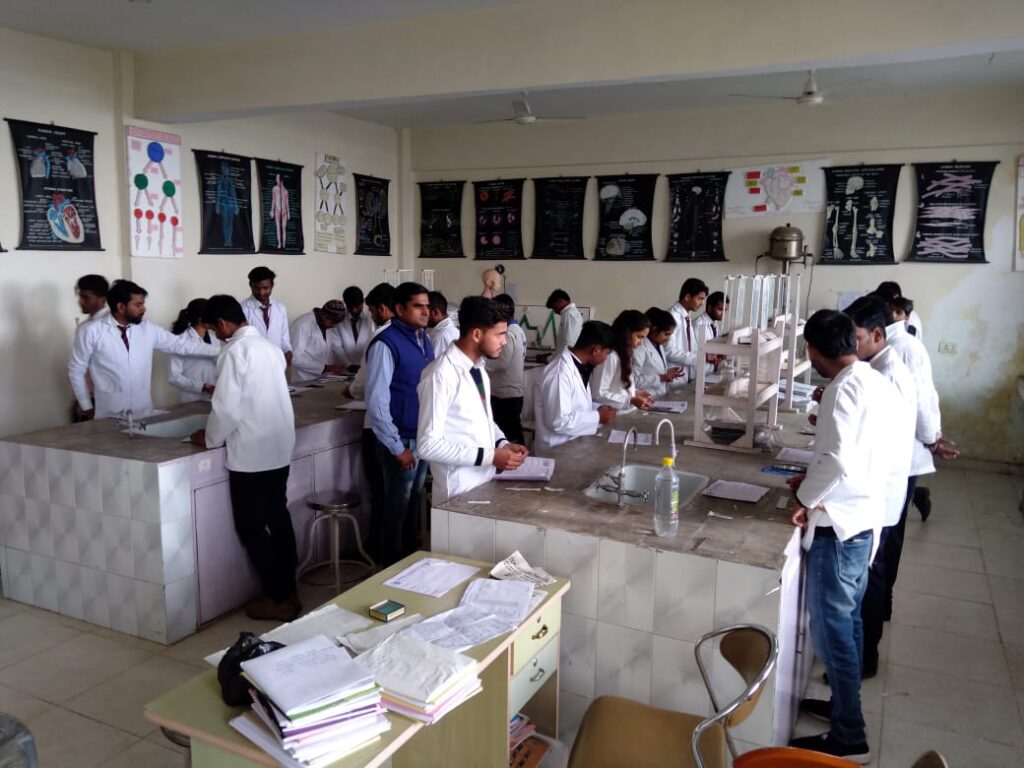 Pros of B.Pharma Course by Top Ranking D.Pharma College in Mathura
B.Pharma is a four-year undergraduate program that provides students with a comprehensive education in pharmaceutical sciences and healthcare. This program is designed to equip students with the necessary knowledge and skills to work in various settings, including retail pharmacies, hospitals, and pharmaceutical companies.
Comprehensive Education: B.Pharma programs provide students with a well-rounded education in pharmacy, covering subjects such as pharmacology, pharmaceutical chemistry, and pharmaceutical biology.
Career Opportunities: Graduates withbachelor's in pharmacy have a wide range of career opportunities, including positions in retail pharmacies, hospitals, pharmaceutical companies, and research organisations.
Hands-On Experience:Thisprogram often includes internships or clinical rotations, which allow students to gain hands-on experience in the field and make valuable industry connections.
Higher Earning Potential: Pharmacists with a B.Pharm degree typically have a higher earning potential than those with a D.Pharma, making it a more lucrative career path. It's what the top ranking D.Pharma college in Mathura suggests.
Both B.Pharma and D.Pharma programs have their advantages and disadvantages, and the best choice for you will depend on your individual goals and circumstances. If you are looking for a well-rounded education in the pharmacy field and are willing to invest the time and resources necessary to complete a four-year program, B.Pharma may be the right choice for you.
Being the top ranking D.Pharma college in Mathura, SCP offers both course. Students are advised to pick the best choice as per their choices.