3 Reasons To Consider SCP for Admission in B.Pharma College in Delhi NCR
B. Pharma is a 4-year undergraduate program that aims to deliver knowledge and skills related to the production of medicine, vaccines, and drugs. In addition, it also provides students with knowledge of diagnostic techniques, hospital management, and pharmacy management.
In today's world, there are many B. Pharma colleges in India offer a high-quality education to students seeking to become pharmacists or drug and medical sales representatives.
But one name that stands out among all others for admission in B. Pharma colleges in Delhi NCR is Sanjay College of Pharmacy(SCP). The college boasts excellent infrastructure, experienced faculty members, and an incredible academic record. There are several other reasons. Let's talk about them in detail.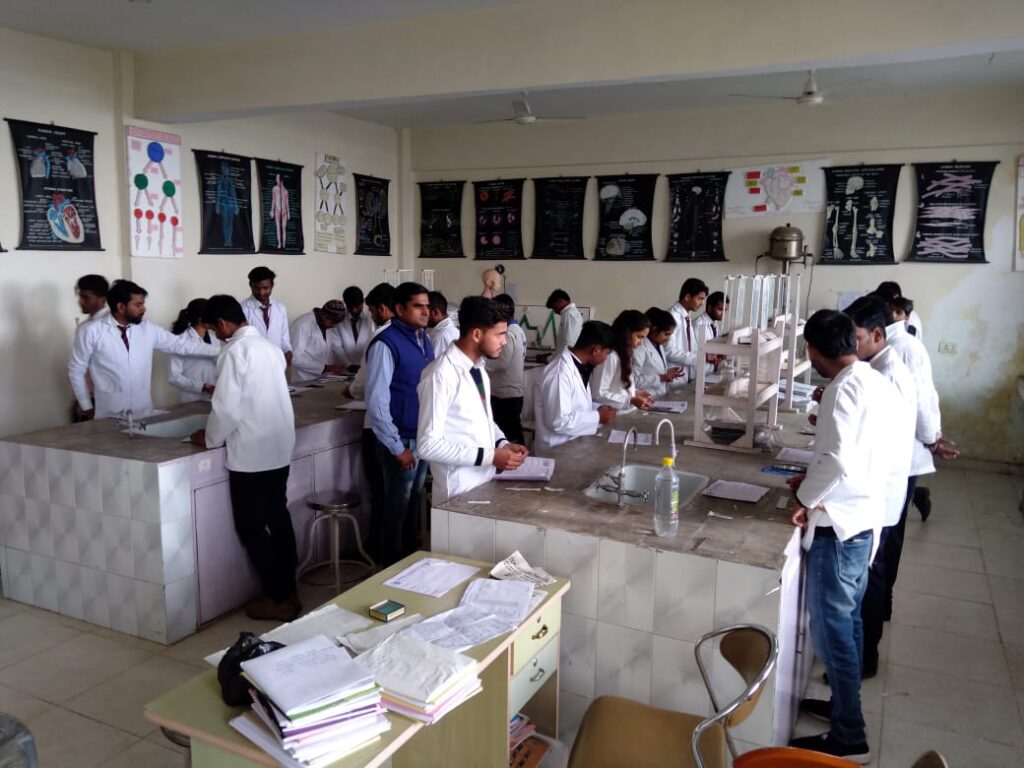 Focus on Quality Education
The college focuses on providing quality education by offering undergraduate and diploma courses. The faculty members are highly qualified professionals with vast experience and expertise in pharmacy.
Innovative Teaching Methods
The teaching methods at SCP are innovative and exciting; they focus on interactive sessions which help students understand their subjects better. The labs are well equipped with state-of-the-art facilities, which helps impart practical knowledge to students. The infrastructure at SCP is imposing and is designed to meet today's industry needs.
Better Opportunities to Grow
The college has a great learning environment that helps students excel in their chosen career paths. The college provides excellent support to the students through its alumni network, enabling them to get jobs after graduation.
While there are many reasons why SCP is considered one of the best choices for admission to B.Pharma college in Delhi NCR, we hope that list will help you decide why you should consider Sanjay College of Pharmacy. If you would like to know about other reasons, then please feel free to explore our website.