SCP Offers an Industry-Oriented Curriculum for B.Pharma Course
When you think of pharmacy, you feel about helping people lead healthy lives. However, the pharmacy world had transformed from when we used to have apothecaries in every village. Today's pharmacy is all about scientific solutions to humankind's needs. The new-age pharmacists are playing the role of chemist, physician, and researcher in one person. Hence, it is vital for students who want to pursue a B.Pharma course to understand these changes and adapt accordingly.
A new trend in pharmacy education has emerged, emphasising preparing students for careers as practising pharmacists rather than research scientists or academics. Many colleges now offer a more industry-oriented curriculum, and Sanjay College of Pharmacy is one of them. The college focuses less on philosophical principles and practical skills, which is why SCP is regarded as the top ranking B.Pharma college in Agra.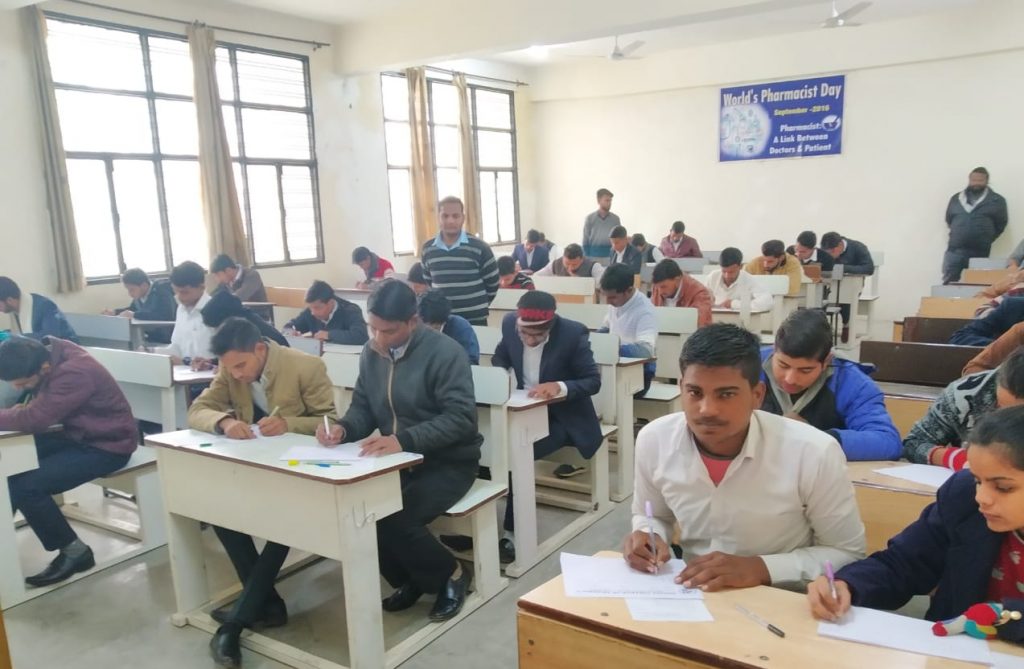 Informational About B.Pharma Curriculum at Sanjay College of Pharamcy
The syllabus is designed to develop the students' knowledge in these subjects while they gain hands-on experience through practical labs and projects.
Offering an Industry-oriented Curriculum
The quality teaching atthe best B.Pharm college in Agra provides an excellent learning environment for the students to get a quality education with much sincerity. At Sanjay College of Pharmacy, we offer an industry-oriented curriculum that imparts knowledge to enhance the working skills of students at the campus.
Learn about the Safety Profiles of Drugs
The course curriculum includes individual or group projects on clinical pharmacy practice, drug safety and efficacy at national and international levels. Students learn how to apply scientific principles in the development, synthesis and manufacture of drugs for human use; evaluate the safety profile of drugs. It helps in formulating new drugs for various therapeutic indications in medicine.
Choose SCP to Learn from the Best Curriculum
If you also wish to study here, you must choose Sanjay College of Pharmacy for admission. Along with this, it's also mandatory to fill out the online registration form, which is available on the official website. If you still doubt the top ranking B.Pharma college in Agra, please explore our official website today.